Blackbow's Miss Pot Of Gold For Overdrive "Halo"
Halo is our golden girl, she came to us as a thank you for our help in her conception.
Her pedigree is to die for, she's beautiful and we've always wanted a gold (ee red) Border Collie, we just couldn't say no to her breeder, Julie when she asked.
She's currently in her all-legs, gangly age, I wouldn't really post any pictures of her right now unless I was forced to….
Some pictures and test results may not be representative of Halo, I'm currently in the process of updating our website, please stay tuned. Thank you for your patience!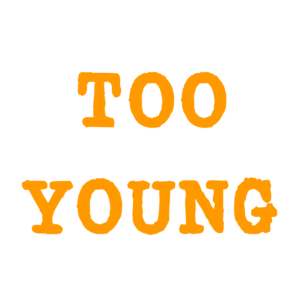 Show/Performance highlight